Accident / Incident Reports
Accidents:
The Commonwealth of Massachusetts requires any operator of a motor vehicle who is involved in a crash to file a Motor Vehicle Crash Operator's Report within 5 days whenever someone is injured, killed, or there is damage to the vehicles or other property in excess of $1000.
If you have been involved in a motor vehicle accident you should:
Contact your insurance company
Obtain a copy of the Police Officer's crash report, if applicable**
Complete a Motor Vehicle Crash Operator's Report and submit a copy to the BPD Records Office – Motor Vehicle Crash Operator Report
**  To obtain a copy of the Police Officer's report you can purchase online at Buycrashreports.com or obtain a copy by clicking the Barnstable Police Department Accident report link below; this will be at no cost to you.
THE LINK BELOW IS NOT UP AND RUNNING… COMING SOON… Please continue to email martinl@barnstablepolice.com for a copy of your report. Please include: Your Name, Date of Accident, accident number, location helps.
Incidents:
To obtain a copy of an incident report (example – if you are the victim of a burglary and would like a copy of the report for your insurance company) please email your request to martinl@barnstablepolice.com When you e-mail your request please provide as much information as you can from the above list.
If this is not feasible please call us at 508-775-5466 and we can make alternate arrangements.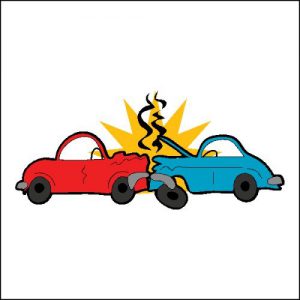 Records Department 
Ph: 508-775-5466
Fax: 508-790-0062
Hours of Operation
     Monday – Friday
     8:00 AM – 4:00 PM